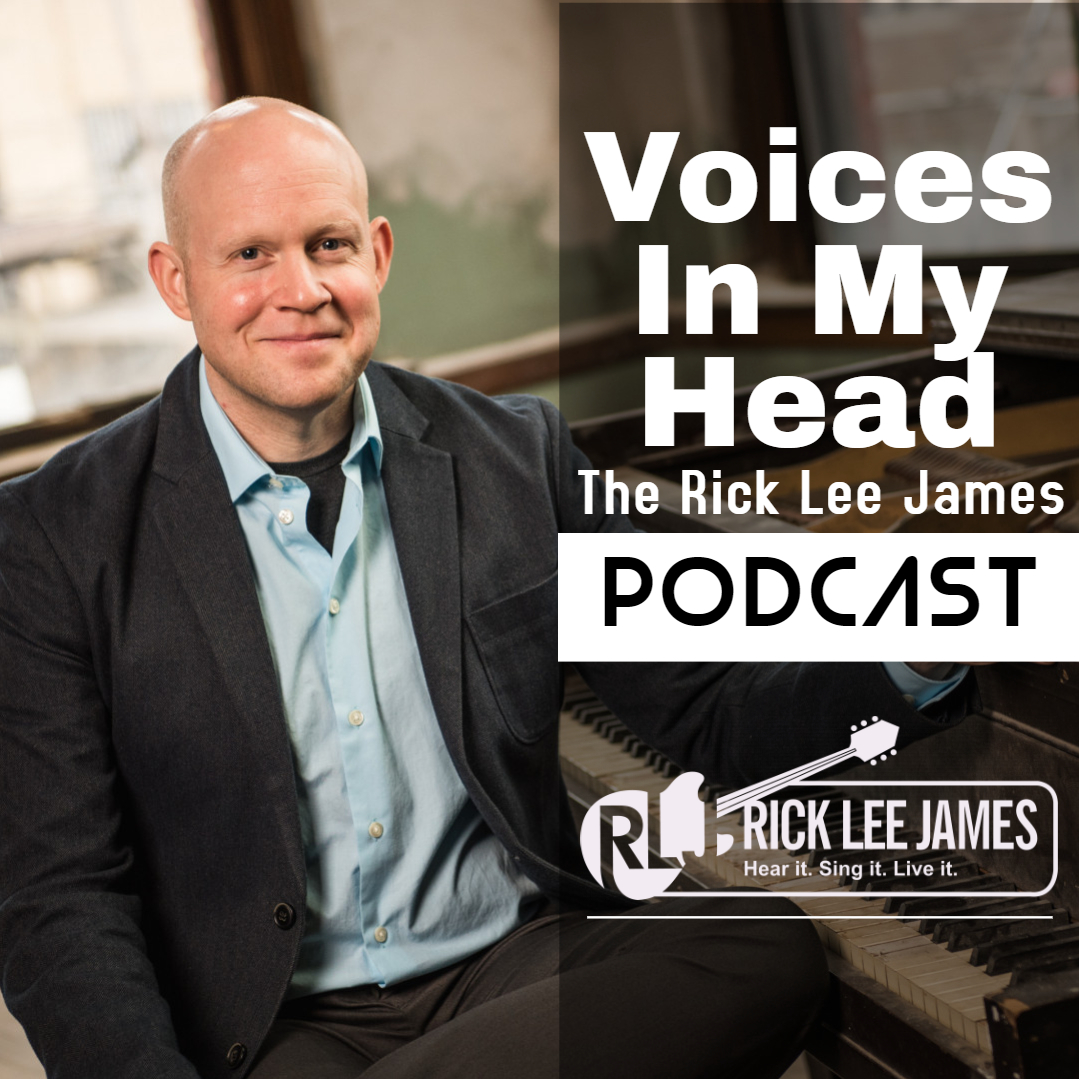 Episode 351: Miss America 2016 Betty Maxwell and Her New Book Miss Unlikely
Betty Maxwell grew up in a double-wide trailer on a modest farm in rural Georgia. She preferred spending time with her family, friends, and farm animals over studying for her Catholic high school classes. She always dreamed of becoming an actress and a vocal performer.
After high school, Betty accepted a college scholarship to study theatre and music. Despite her initial hesitation, she pursued the world of pageantry once she realized it was an opportunity to showcase her vocal talents and earn additional scholarships. She never expected her pursuits would lead her to be crowned Miss America in 2016.
In her new memoir, Miss Unlikely: From Farm Girl to Miss America (from BroadStreet Publishing), Betty takes us through her childhood, her pageant journey, her year as Miss America, her fairytale wedding, and more. Betty offers wisdom on school, family, self-esteem, dreams, dating, disappointment, and loss.
Her official web site is:
Instagram: @realbettymaxwell
Buy Betty's Book – Miss Unlikely: From Farm Girl To Miss America
Get Betty's Music: - Amazon
As Always...Thank You For Listening
  
About Your Host: Rick Lee James
Official Web Site: www.RickLeeJames.com
Get Rick Lee James Latest Album: https://fanlink.to/RLJThunder
For Booking Inquiries  Click Here
or contact Gary Stripling
By Phone: 904.745.9151
By Email: gary@themanagementagency.com
Management General Office Hours:
Monday – 11Am – 5PM
Tuesday – 11Am – 5PM
Wednesday – Office closed
Thursday – 11Am – 5PM
Friday – 11AM – 5PM
Saturday – 11AM – 5PM