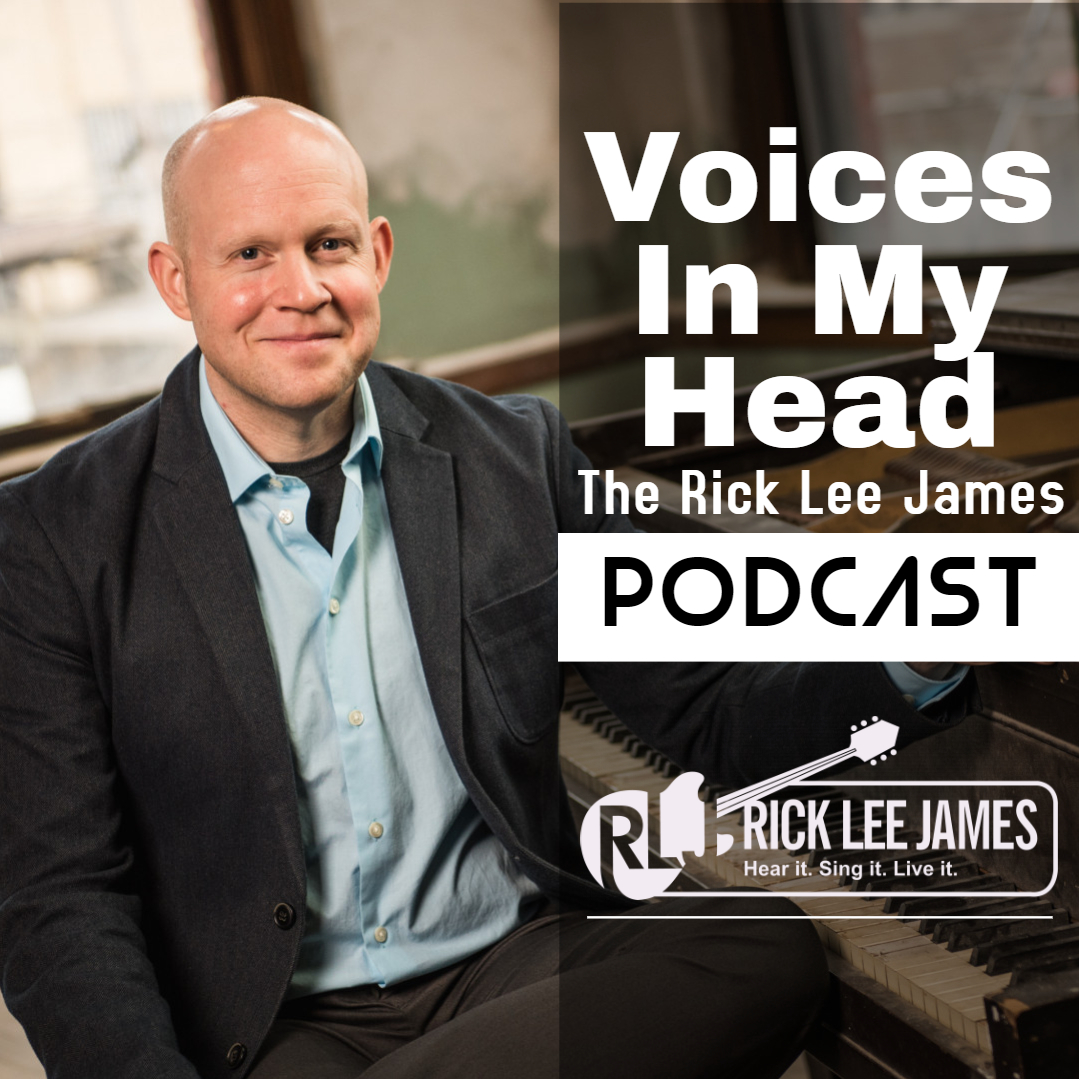 Episode 350: #1 Bluegrass Songwriter Reed Jones
Reed Jones is a musician, a multi-instrumentalist, a singer and songwriter, faith journeyman,  a husband, a fathera teacher and so much more. Heavily influenced by bluegrass legend Tony Rice, Jones has played with bands like Unlimited Tradition, Joe Mullins and the Radio Ramblers, Cumberland Gap, and the acclaimed international bluegrass act Audie Blaylock and Redline. 
With Redline, Jones helped record I'm Going Back to Old Kentucky, which boasted several charting singles, including the number one "Cry, Cry, Darlin'."  Jones also wrote and recorded "The Road That Winds," the title track off Redline's 2016 release that was featured as the theme song for The Travel Channel series Backroad Gold. 
Redline's most recent release, 2019's Originalist, contains four songs that Jones write or co-wrote. 2 of those songs, "The Gate Called Beautiful (Acts 3)" and "Love is an Awful Thing" have both reached number one on the Bluegrass charts, with the latter holding that spot for three weeks.
Reed Jones is here with me today to share some coffee, some conversation, and some live music.
Buy The Album: https://amzn.to/2OVjsgV
Buy The Album: https://amzn.to/2L8mflH
Audie Blaylock and Redline Official Web Site: http://www.audieblaylock.net/
Someday Morning Facebook Page: https://www.facebook.com/somedaymorningmusic/
Hemisphere Coffee Redline Roast: https://www.hemispherecoffeeroasters.com/products/redline-roast?_pos=1&_sid=9165d966a&_ss=r
As Always...Thank You For Listening
  
About Your Host: Rick Lee James
Official Web Site: www.RickLeeJames.com
Get Rick Lee James Latest Album: https://fanlink.to/RLJThunder
For Booking Inquiries  Click Here
or contact Gary Stripling
By Phone: 904.745.9151
By Email: gary@themanagementagency.com
Management General Office Hours:
Monday – 11Am – 5PM
Tuesday – 11Am – 5PM
Wednesday – Office closed
Thursday – 11Am – 5PM
Friday – 11AM – 5PM
Saturday – 11AM – 5PM