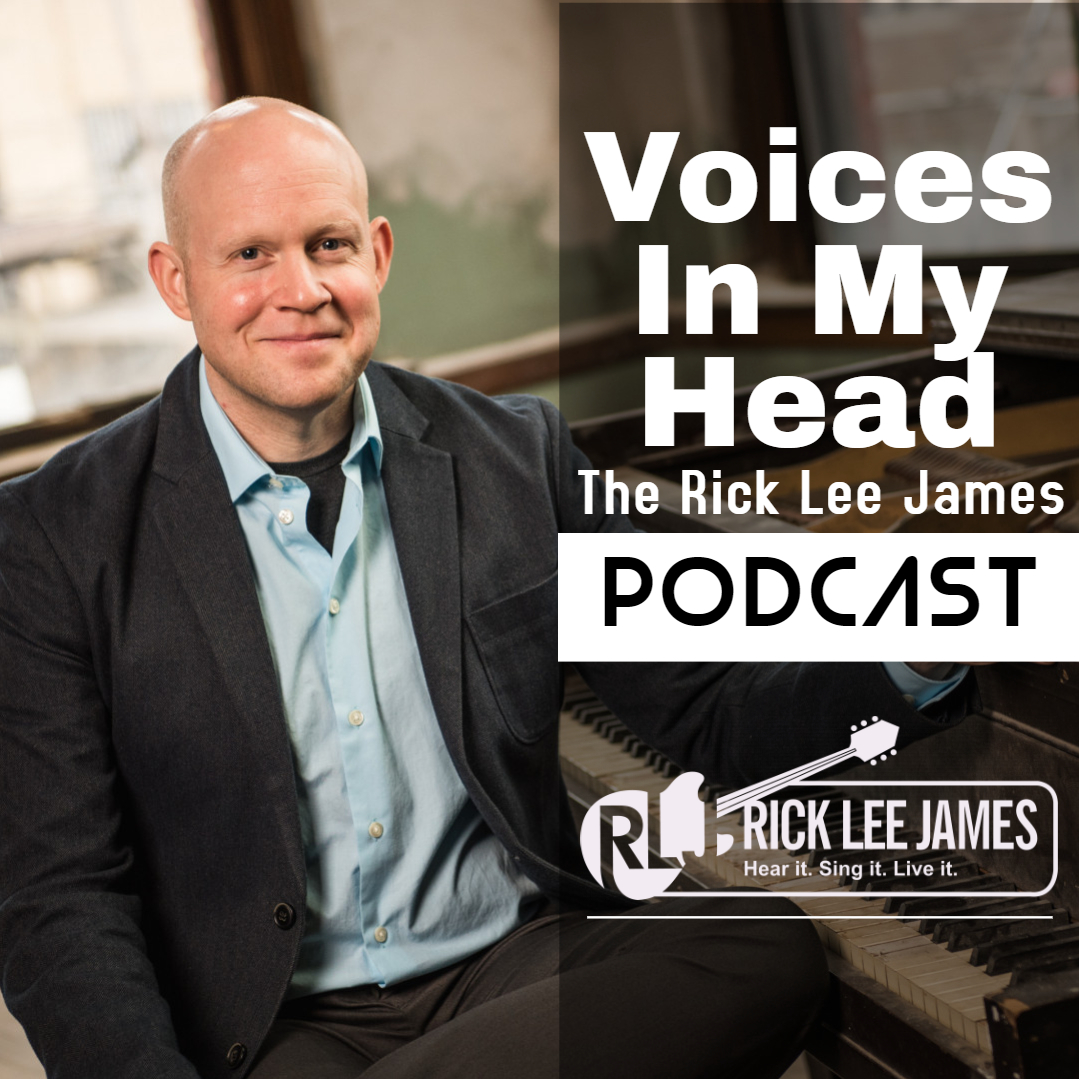 Episode 346: Shea Tuttle Exactly As You Are: The Life and Faith of Mister Rogers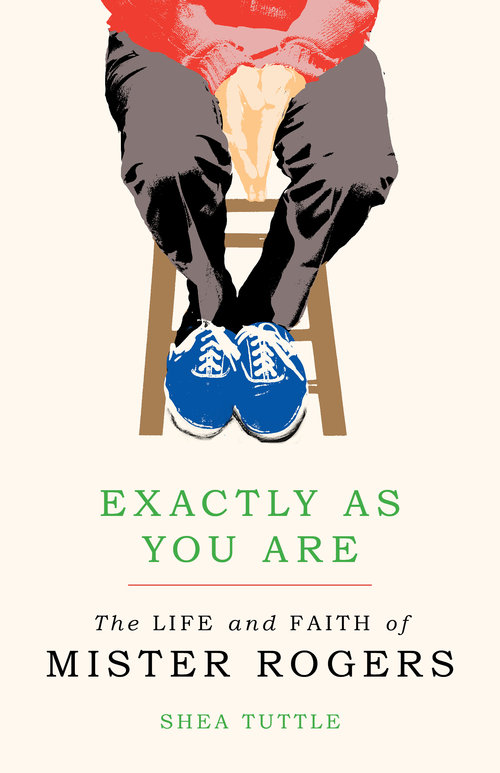 Fred Rogers fiercely believed that all people deserve love. This conviction wasn't simply sentimental: it came directly from his Christian faith. God, he insisted, loves us just the way we are. 
In the book, Exactly as You Are, Shea Tuttle looks at Fred Rogers's life, the people and places that made him who he was, and his work through Mister Rogers' Neighborhood. She pays particular attention to his faith—because Fred Rogers was a deeply spiritual person, ordained by his church with a one-of-a-kind charge: to minister to children and families through television. 
Tuttle explores this kind, influential, and sometimes surprising man: the neighborhood he came from, the neighborhood he built, and the kind of neighbor he, by his example, calls all of us to be.
 Shea Tuttle's Web Site: https://www.sheatuttle.com/
Shea Tuttle on Twitter: https://twitter.com/SheaTuttle
Buy The Book: https://amzn.to/34OHalb
About the Author:
Shea Tuttle is the author of Exactly as You Are: The Life and Faith of Mister Rogers and co-editor of Can I Get a Witness? Thirteen Peacemakers, Community Builders, and Agitators for Faith and Justice. Her essays have appeared at Greater Good Magazine, The Toast, The Other Journal, Role Reboot and Jenny. She holds an M.Div. from Candler School of Theology at Emory University in Atlanta.
Shea lives in Virginia with her family.
As Always...Thank You For Listening
  
About Your Host: Rick Lee James
Official Web Site: www.RickLeeJames.com
Get Rick Lee James Latest Album: https://fanlink.to/RLJThunder
For Booking Inquiries  Click Here
or contact Gary Stripling
By Phone: 904.745.9151
By Email: gary@themanagementagency.com
Management General Office Hours:
Monday – 11Am – 5PM
Tuesday – 11Am – 5PM
Wednesday – Office closed
Thursday – 11Am – 5PM
Friday – 11AM – 5PM
Saturday – 11AM – 5PM