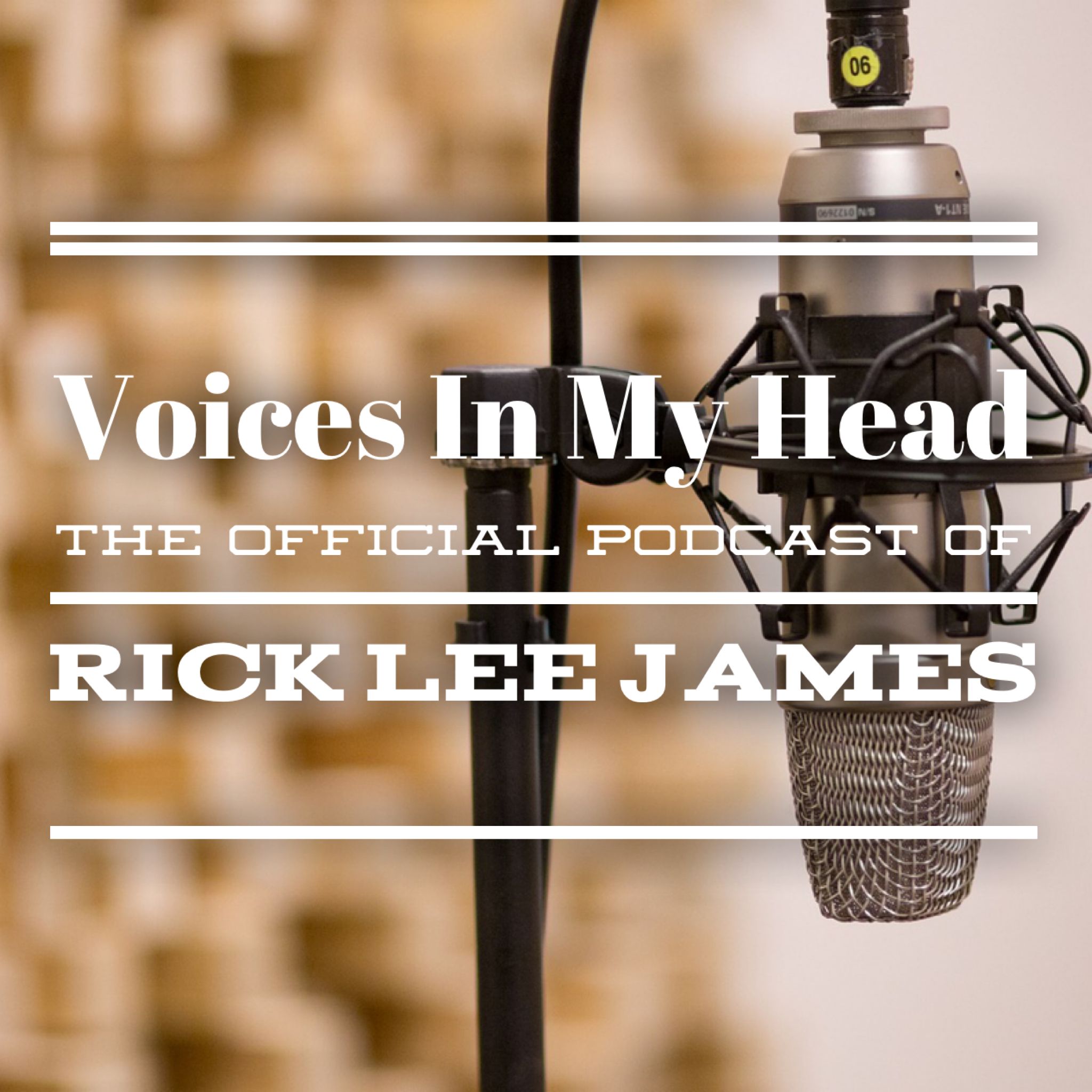 Voices In My Head Podcast Episode 313: The Jewish View of Original Sin with Rabbi Cary Kozberg
Did you know that Jews do not see the story of Adam and Eve as "The Fall" but as the story of "The Uplifting?
Find out about this as well as the Jewish view of the afterlife, sin, redemption and more on today's episode.
Its a terrific conversation.
For 25 years, Cary Kozberg served as Director of Religious Life at Wexner Heritage Village, a senior care facility in Columbus, Ohio. In that capacity, he developed innovative religious and spiritual programming, as part of WHV's overall program of holistic care. As an integral part of WHV's Interdisciplinary Care and Continuing Education teams, he helped hundreds of individuals—residents, staff and family members— to better understand the spiritual and emotional aspects of growing ​old and frail. Cary is a Board Certified Chaplain and a member of the National Association of Jewish Chaplains, having received that organization's "Chaplain of the Year" award in 2012. An ordained Rabbi, he received his Masters of Arts in Hebrew Letters and Rabbinical Ordination from the Hebrew Union College-Jewish Institute of Religion.
A published author and poet, he has presented workshops and seminars around the country, and is a nationally recognized resource on the particular spiritual, emotional and psychological challenges that face persons with dementia and their families. Cary is a Past Chair of the Forum on Religion Spirituality and Aging, a constituent group of the American Society on Aging and a past editor of the Forum's quarterly newsletter.
His many publications include Honoring Broken Tablets: A Jewish Approach to Dementia (Jewish Lights Publishing), "The Whole World is Full of God's Glory" in Broken Fragments: Jewish Experiences of Alzheimer's Disease through Diagnosis, Adaptation, and Moving On, edited by Rabbi Douglas Kohn (URJ Press) and Flourishing In The Later Years: Jewish Pastoral Perspectives on Senior Residential Care, co-edited with Rabbi James Michaels (Mazo Publishing).
More About The Conference Rabbi Cozberg Mentions In Today's Show
What: Scripture and Faith: Toward A Better Understanding with Dr. Julie Galambush
When: April 30th - May 1st
Where: Temple Sholom, 2424 N. Limestone St., Springfield Ohio
RSVP: (937) 399-1231
 
About Your Host: Rick Lee James
Official Web Site: www.RickLeeJames.com
Latest Album: https://fanlink.to/RLJThunder
Available on clear Vinyl, CD, and instant download.